Welcome to Year 7 to 8 Whanau! We are the senior team at Orakei Primary School.
Our Teachers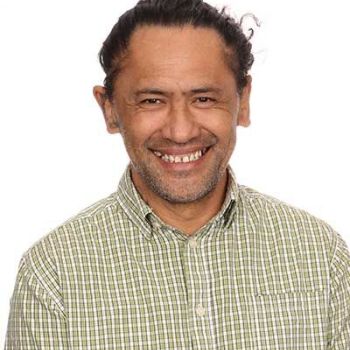 Mathew Tāmariki
Team Lead
Room - K4
Kaupapa | Lines of Inquiry
Values In Action
Shared values and the impact that these have on individuals, social groups and our school. How are these values maintained and and how do they benefit us and our wider community.
Number Knowledge and Strategy
Maths Strand Time Number Strategy Place value - addition and subtraction with Whole numbers, Decimals and Fractions
Measurement - Time
Read and convert analogue and digital times in any minute intervals. Read timetables, e.g. bus, train, television guides, class timetables. Read and convert between any analogue and digital times as well as 24-hour clock times.
Visual Arts - Sculpture
Fostering creativity through artistic expression. Hei Tiki Creative inquiry - Clay / Uku making hietiki.
Exploring traits of nga atua Maori
Reading and discussing stories related to character traits of Rongomatane, Ruaumoko, Tumatauenga, Tawhirimatea, Tangaroa
Lessons
Mindfulness, Positive mindset, Mind Body Connection.
Panui Reading
Reading non fiction texts to identify key information. Use the Inquiry process to form questions and then read to identify key information. Skim and scan to identify key information. Make informed choices about the effectiveness of information.
Tuhituhi | Writing
To Inform / To Entertain Using appropriate language and structural features to Inform the audience about the selected Inquiry topic. Persuasive writing and speeches. Including facts or statistics, using emotive language.
October 23rd
Labour Day (Public Holiday)
November 8th
Athletics Day
Athletics
Developing the run, jump and throw skills needed to be able to compete at the school Athletics day. Inter school zones competition.
Senior School Camp
EOTC experience at Camp Adair from Wednesday 15th to Friday 17th November