Who we are
Friends of Ōrākei School is made up of an enthusiastic bunch of parents, caregivers, teacher representatives, Board of Trustee representatives and the School Principal, all working together to directly benefit the school, students and their families on a volunteer basis.
What we do
Friends of Ōrākei School (FOS) meet monthly to discuss upcoming events and fundraising & friend-raising projects we are working towards – there's always something on the go. FOS works directly with the Board of Trustees ensuring we have a shared focus towards our goals for the benefit of our children.
Our achievements to date have been nothing short of spectacular. Through our fundraising efforts, we were able to part fund the current development of the outdoor play spaces, sail shades for the playground and raise funds to go towards renovating our school hall. In addition, (through our grant applications) the school was able to purchase Chrome Books, Tablets, Tennis Nets and the new sound system for the Hall. We are again looking forward to being involved in the Mataariki Festival at Ōrākei Marae in June, our Movie Night, Book Fair, as well as our world famous annual Art Exhibition in November. Throw in a few sausage sizzles, community picnics, discos, quiz nights and other surprise events along the way and we'll be putting the 'fun' into fundraising!
Some examples of projects FOS have completed over the last few years:
Drainage project for our school field to make it usable again
New pathway from Coates Ave to the junior playground
Improving the forest play area with new equipment
Re-laying the Grace Street entrance pathway to make it safer
Upgrading the ICT (Internet) network to improve coverage at the school
Purchasing additional chrome books and trolley and Ipads for students
Choir Fees
Musical Instruments
Art supplies
Funding interesting talks for parents
Shade sails for playgrounds
Aside from fundraising, a few of the many other things we facilitate are working bees, morning teas for new parents and to thank our hard working teachers, and supporting community events .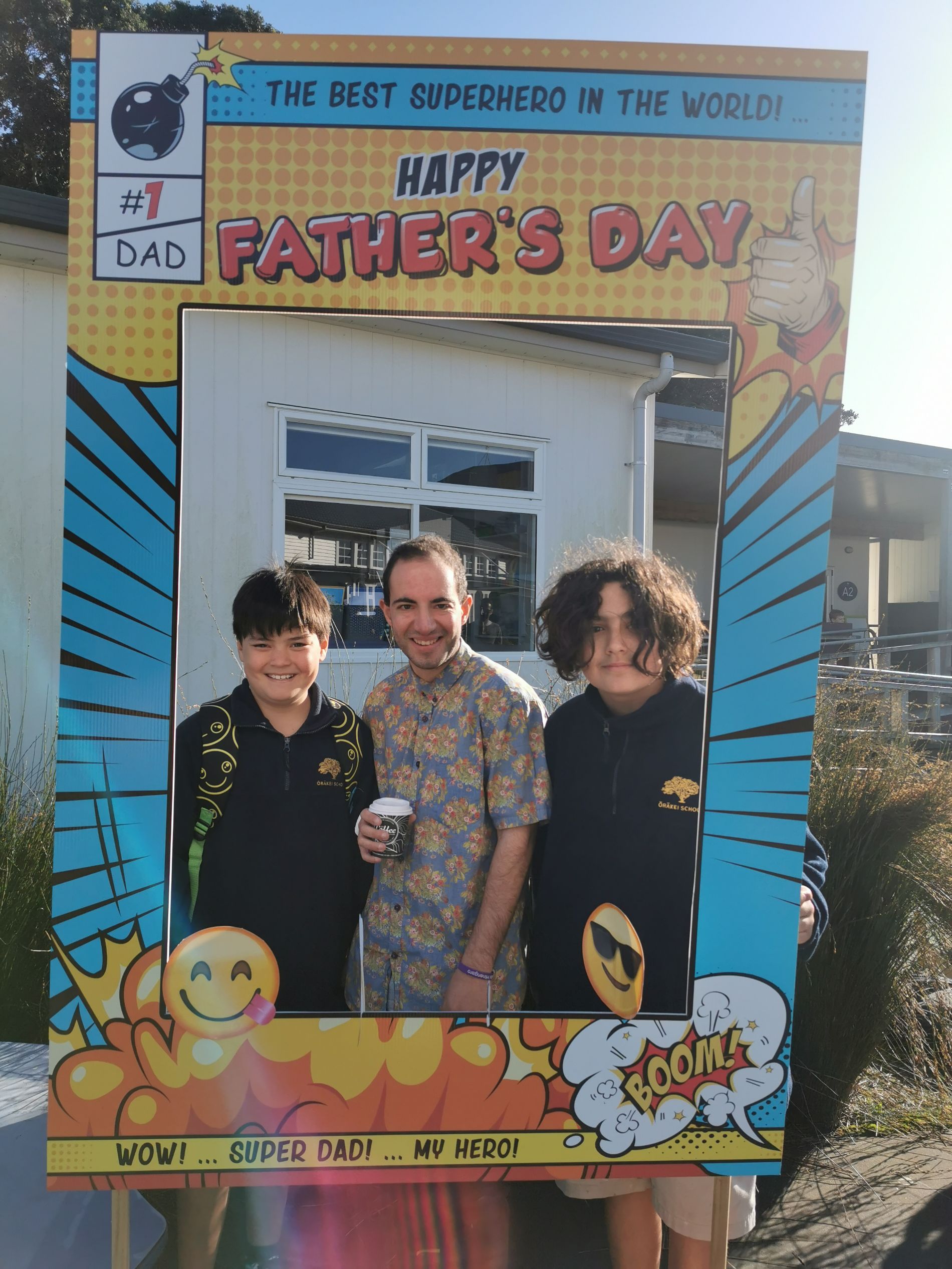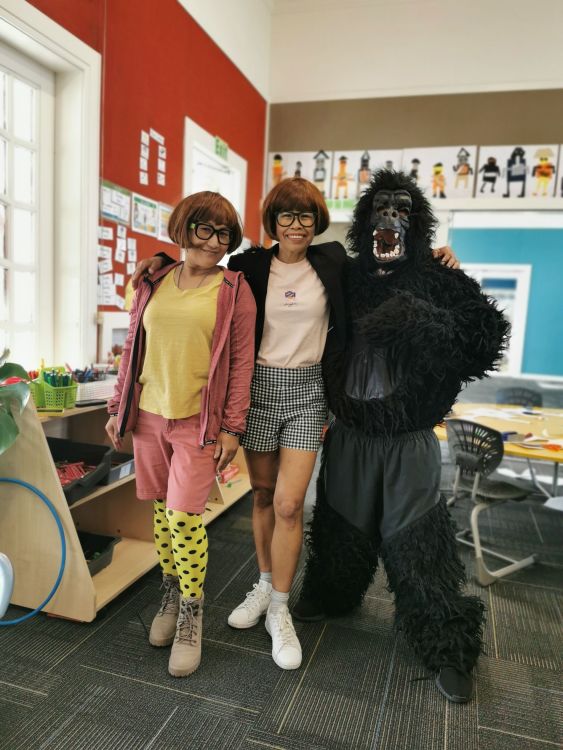 How you can help
We always love to see new faces, hear fresh ideas and learn new skills – we would love you to join us and value what you can bring to the FOS
We appreciate that it can take some commitment to be part of the FOS, but without such a dedicated team the school would find it a challenge to provide our children with the many extras that the Friends of Ōrākei School make possible. We hope you can join us on this rewarding journey.
FOS Committee meetings
Any parent, caregiver or interested party is welcome to attend at any time of the year. Come and have a look at one of our meetings and see whether you'd like to join us – it's a great way to meet other parents, especially if you are new to the school or community and are interested in how the school ticks, both during class time and outside – and think you can be part of the difference.
Our Committee meetings are held monthly on Tuesdays at 7pm in the staff room at School. Dates are advertised in the newsletter and through Schoolapps.
If you're unable to be attend meetings, but would still like to contribute in other ways, with things like baking for special events, being a sausage sizzler extraordinaire, helping at school events, coding reading books for the Library, delivering flyers, being a parent helper on school trips or washing sick bay laundry (just to name a few) – then please do let us know so that we can call on you when an opportunity arises to see if you're in a position to help or offer expertise.
We look forward to seeing you soon.
If you have any other related enquiries please feel free to contact the FOS orakei.pta.sec@hotmail.com