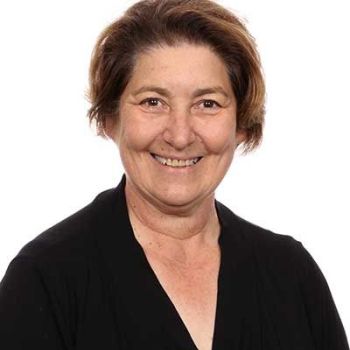 Christine Matijasevich
Deputy Principal
Room - A4
Orakei Y 5 & Y 6 Hub - Term Overview 2023
Inquiry Theme: Action and Reaction
Kaupapa | Lines of Inquiry
Our School Values in Action
Understanding what our values look and sound like within our school community, and finding examples of those values in action, by others locally & globally.
Successful People and their attributes
Success and what it means to different people. NZers who have achieved excellence or success in different fields and their impact on a community or society. Attributes & values displayed by ourselves and well known NZers.
NZ History and how it has shaped our identity.
NZ history and how it has shaped our identity. The past and interpreting stories about it.
Number knowledge
Place Value & Number Sequence and Order. Addition, subtraction, multiplication, division including algorithms.
Geometry:
Sort objects by their spatial features, with justification. Identify and describe the plane shapes found in objects.
Arts
Music: NZ musicians who have excelled nationally and internationally. Their personal journeys, music and attributes that made them successful. Dance: Dance in different context and developing practical knowledge.
Te Reo Māori
Poi and ti rakau skills Kindness - atawhai Respect - wakaute
Panui Reading
Skills include: Identifying language features and text structures of biographies and narratives. Using several pieces of information to make inferences. Comparing ideas and vocab from the past to present time.
Tuhituhi | Writing
Writing biographies and narratives. Use of correct tense, time connectives and speech marks. Grouping information together (paragraphs) and in time sequence.
Other
Using language features appropriately eg similes & onomatopoeia.
November 8
School Athletic Sports
November 28
Y5&6 Bay Suburbs
November 1
Y5&6 Puberty (Nest)
PE
Athletics & small ball games
Health
Relationships with other people: Identity, sensitivity and respect.
Lessons
Positive Self talk Mindfulness