We welcome international students to New Zealand and to our beautiful school of Orakei
Situated in the Eastern Bays of Auckland, and within minutes of the Central Business District, Orakei School provides a quality learning environment for local and international students.
As a signatory to the Code of Practice for the Pastoral Care of International Students, we have a history of providing a safe and caring community where your child will receive a high standard of education. Orakei School offers places for International students from Years 1-8 within our school.
Application

The application is for one year but re-enrolment for subsequent years is considered favourably.
To apply for enrolment, an International student must complete the application form.
After the completed enrolment application has been received, and if there is room available in the particular year level, Orakei School will offer a place to the International student.

Application Form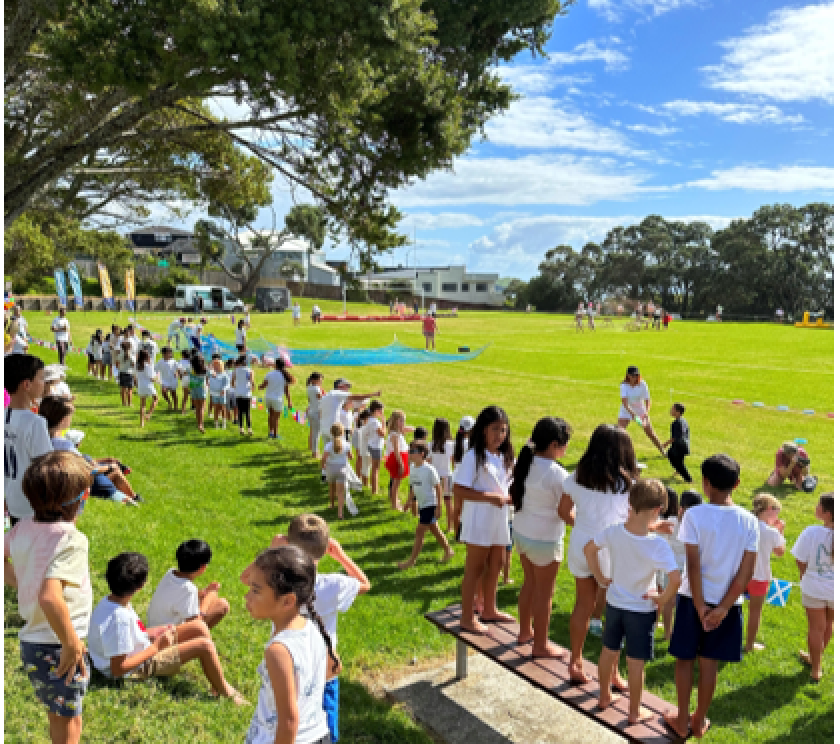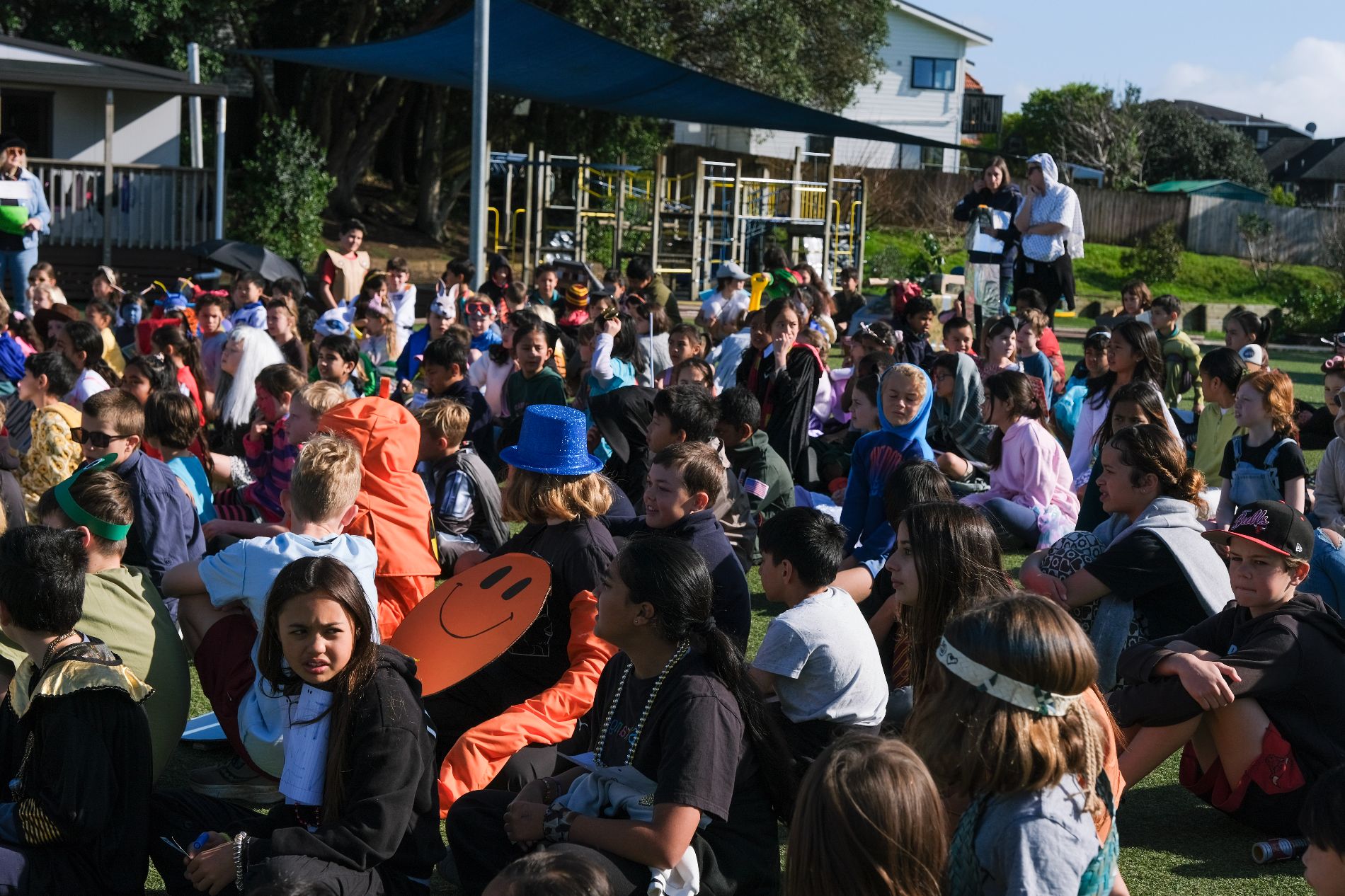 Parent or Legal Guardian

Years 1-6
Students in Years 1-6 must remain with a parent or legal guardian during their time at Orakei School.
Years 7-8
Year 7-8 students may stay with a parent, designated caregiver, or in a home-stay situation. Our teacher responsible for pastoral care will set up a programme of visits to accommodation of new students. All people living in this accommodation over the age of 18 will need to be police vetted.
Fees
The International student will be required to pay $16,000 per year.
Visa
The school will require evidence of a student permit/visa, and proof of travel and health insurance at the time of the International student commencing his/her study at Orakei School.
Pastoral Care
ESOL (English as a Second Language) lessons, pastoral care and learning support are available for our International Students. Orakei School is a signatory to the Code of Practice for the Pastoral Care of International Students.