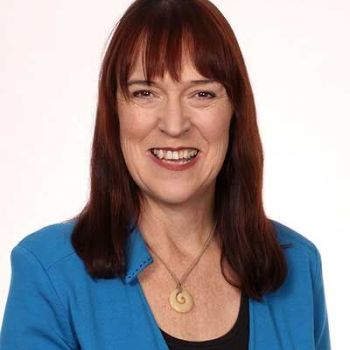 Susan Widger
Teacher - Team Lead
Room - E1
Orakei Year 0-2 Hub - Term Overview 2023
Inquiry Theme: A Journey from Self to Community
Kaupapa | Lines of Inquiry
A Journey from Self to Community: Exploring our School Values
Exploration of our School Values: Respect, Kindness, Self Belief, Inquiring Minds, Excellence and Creativity. We will be exploring what each of our school values means through meaningful class discussions and activities.
Number knowledge and Strategy
Addition and subtraction strategies (basic facts 5, 10, 20). Measurement. Year 2 - Skip counting in 2's, 5's and 10's.
Arts
Creative projects related to our Inquiry focus: A Journey from Self to Community.
Greetings
Greetings, Numbers, Days, Colours, Vowel System
Panui Reading
PM guided reading. Structured literacy. Independent and shared reading.
Tuhituhi | Writing
Recount, narrative, descriptive, poetry, handwriting
Junior Athletics Day
Thursday 9th November
Cheekee Hero Fun Rund
Friday 1st December
Last Day of School
Friday 15 December (1 pm finish)
Health & PE
Collaboration, sharing and empathy. Showing respect through cooperative games and activiites focusing on group goals.
Play Based Learning
E1, A1, A2 Thursday and Fridays 1.30 pm - 2.30 pm
Recognise our emotions and those of others.